Welcome to the User Office!
The User Office organises the scientific use of the neutron research source Heinz Maier-Leibnitz (FRM II) at Garching. It also takes care of all needs of the scientists visiting the MLZ in the scope of their scientific work.
Each scientist who plans experiments with neutrons or positrons is invited to submit a proposal online. An international panel reviews the proposals received until the deadline twice a year and recommends the allocation of beam time. We provide this beam time for free, but there are conditions to obey. Therefore please get acquainted with our Terms of Reference.
We look forward to receiving your proposals and welcoming you at the MLZ!
Rapid access for research on SARS-CoV-2
The MLZ has set up a rapid access for research on the coronavirus SARS-CoV-2 with immediate effect. Please send an email to the User Office and explain your idea shortly. A scientific evaluation of the application will then take place as soon as possible.
Neutrons in 2022
| Cycle no. | Start | Stop |
| --- | --- | --- |
| 48b | tba | tba |
Proposal deadlines
| For round no. | Deadline | Review |
| --- | --- | --- |
| 28 | tba | tba |
MLZ Rapid Access Programme deadlines
| For cycle no. | Deadline |
| --- | --- |
| 49 | tba |
Further possibilities
Beam time at many of our instruments is also offered via different EU infrastructure projects. Just click the link in the table and be directed to that project's web site!

The User Office Team
Dr. Ina Lommatzsch
Phone +49 (0)89 289-10794

Furkan Erdem
Phone +49 (0)89 289-10718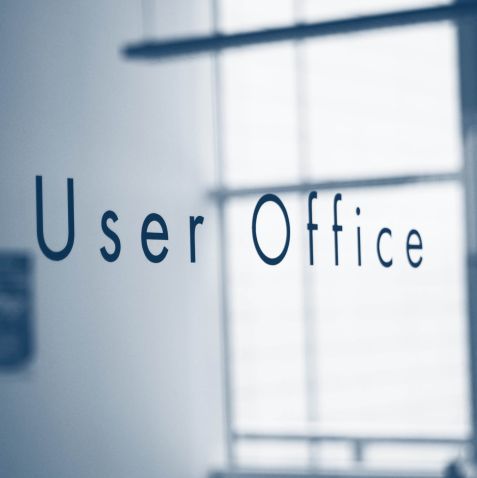 Visit us!
The User Office is located in the northern part of the Neutron Guide Hall East. If you take the elevator, please press "1", if you prefer the stairs, you have to climb three!
The User Office online system GhOST
Upcoming deadline for the MLZ Rapid Access Programme: tba
You can submit for the instruments ANTARES, BIODIFF, KWS-1, KWS-2, KWS-3, NAA, PGAA, SANS-1, SPODI and STRESS-SPEC.
Upcoming deadline for proposals: tba
Rapid access for research on SARS-CoV-2
News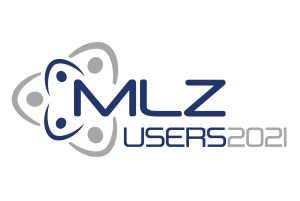 Meeting users again only online
Read more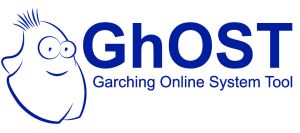 Preparing for remote experiments at MLZ
Read more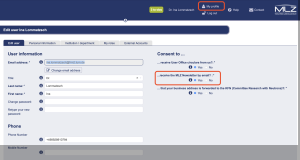 The new digital MLZ newsletter
Read more