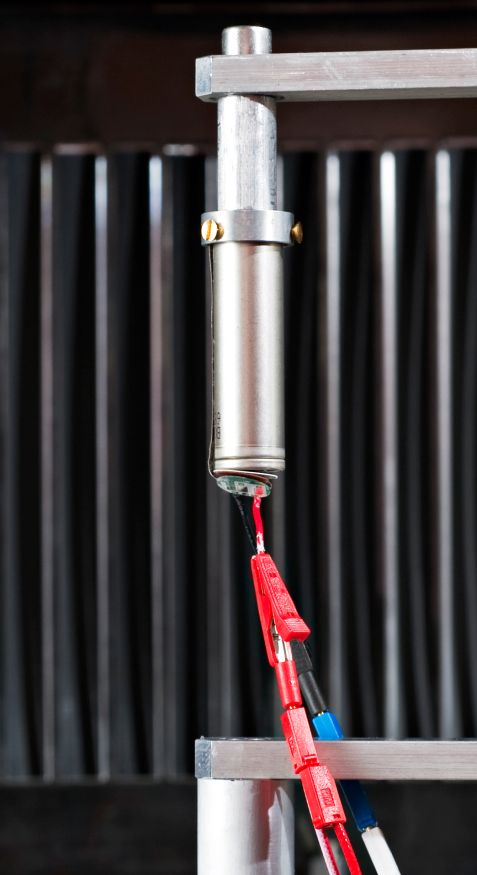 In-situ testing of Li-battery at the instrument SPODI. © Eckert, Heddergott / TUM
Progress in technology is intimately connected with the availability of functional materials. They cover a wide range from engineering materials like high strength alloys to hard-wearing ceramics up to chemical polymers to prevent diesel fuel from freezing in winter (wax anti-settling additions) or improving laundry detergents by admixing additives.
A big advantage to use neutron beams for materials characterisation is the strong penetration in nearly all technical objects. This favours in-situ studies of materials during operation, for example to understand the chemical process on charging-discharging a high power battery or to study new materials for more efficient gas turbines.