The modules of the User Office online system
At the moment, we are working with two User Office online Systems because we are introducing our new system called GhOST gradually.
Where do you have to log in for what?
You want to submit a proposal
Please log in into our new system GhOST – Garching Online System Tool
Please note: You have to create a new account, your data have not been migrated!
Within that system, you get support via an internal help system.
You want to submit the experimental report
You want to have a look at other experimental reports
Please use our current User Office online System:
Sometimes the modules there are a little bit confusing – that is why you find all modules explained on the following pages!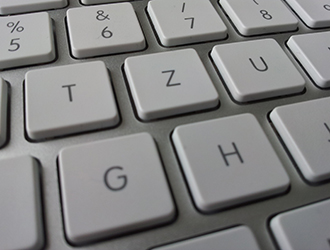 Further questions? Just contact the User Office!
Dr. Ina Lommatzsch
Phone +49 (0)89 289-10794
Ramona Bucher
Phone +49 (0)89 289-11751
Furkan Erdem
Phone +49 (0)89 289-10718