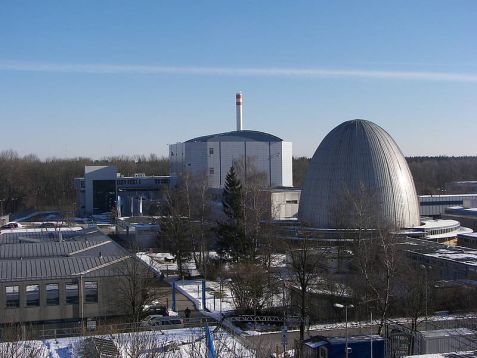 At the moment, the neutron source is in planned maintenance break and will be back in operation in spring 2011.
The neutron source Heinz Maier-Leibnitz (FRM II) was shut down on October 22nd after the 25th cycle for the maintenance break. The FRM II was available on 203 days in 2010 and reached a 100 percent availability compared to the planned operational time.
Therefore the FRM II will possibly again rank among the world's best neutron sources, when it comes to the planning ability of the operation and the availability in 2010.