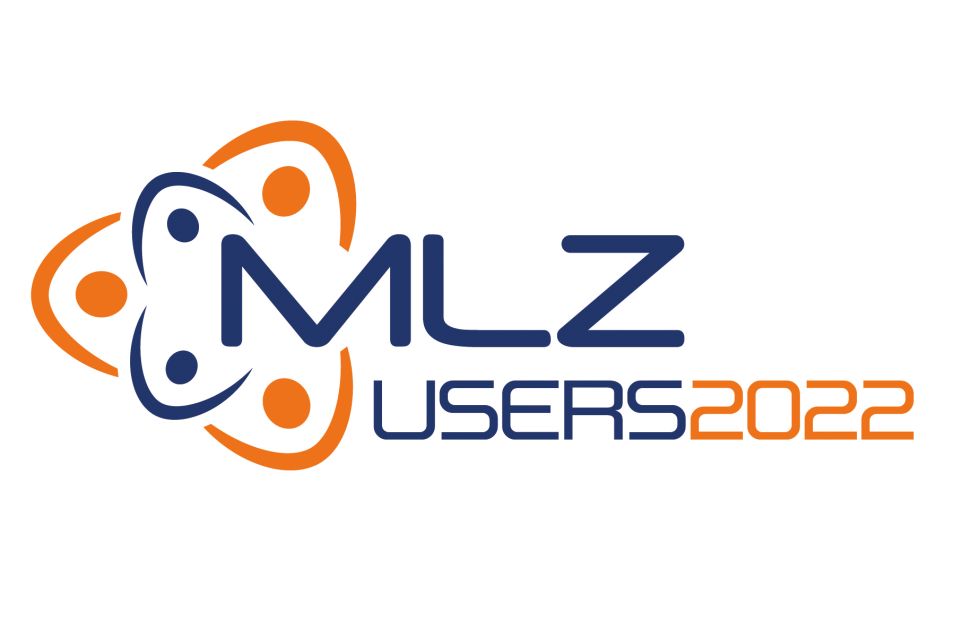 Logo User Meeting 2022
Finally – after two years of virtual User Meetings – we are happy to invite you in person to this years' User Meeting at December 8th – 9th, 2022!
As we do not know how the situation will be in winter, you may have to wear masks and/or need a proof of vaccination with the EU-approved vaccines. More information will follow.
The first day will be dedicated to specialised workshops organised by our Science Groups as always. And in the evening, we will have our conference dinner this time at the "Augustiner Bräustuben"
On the second day, plenary talks and the poster session are planned.
We are looking forward to interesting talks, well designed posters, and delightful discussions – and of course meeting all of you face-to-face again!