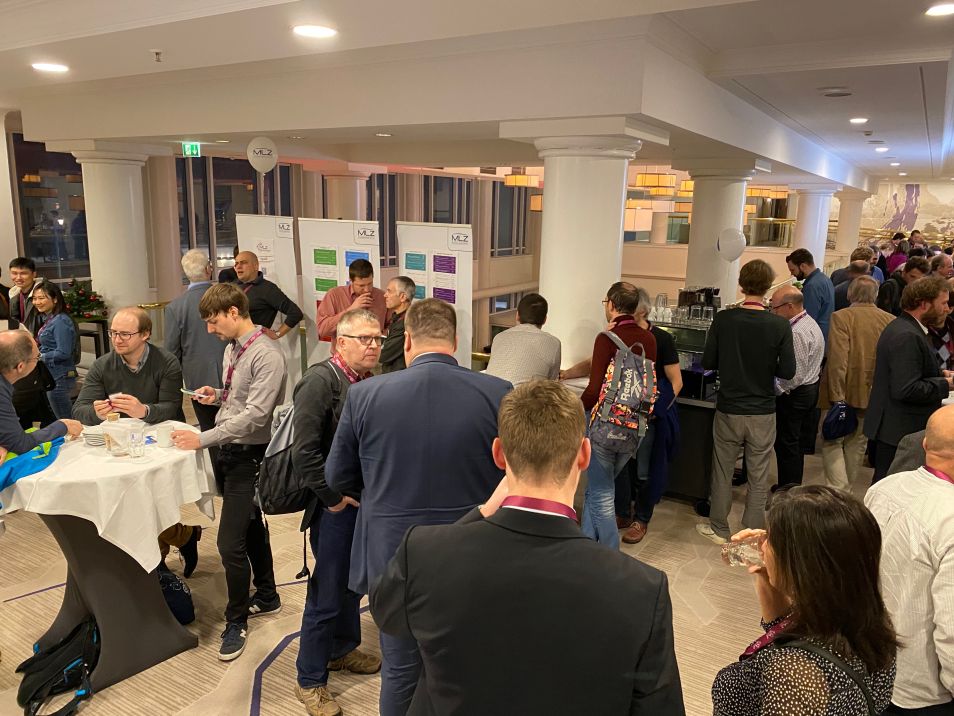 MLZ User Meeting 2020
We warmly invite the neutron scattering community!
This year, the MLZ User Meeting will take place December 08th to 09th and is directly linked to the German Neutron Scattering Conference DN2020 on December 09th and 10th which is hosted by the FRM II/ MLZ for the second time after 2008. A common poster session is going to link both meetings and will give the opportunity for exchange between the participants of both events.
Due to the current restrictions regarding the Corona pandemic, the MLZ User Meeting as well as the DN2020 will take place as online events – the planned programme will not be affected by this! 
As a registered participant you will get login and all further technical details well in advance. 
We are looking forward to see you online in December!
Important Dates:
Registration
Registration starts May 01st, 2020
Registration ends October 25th, 2020
Abstracts
Abstract submission starts May 01st, 2020
Abstract submission ends August 01st, 2020
Notification about Programm committee's decision October 01st, 2020