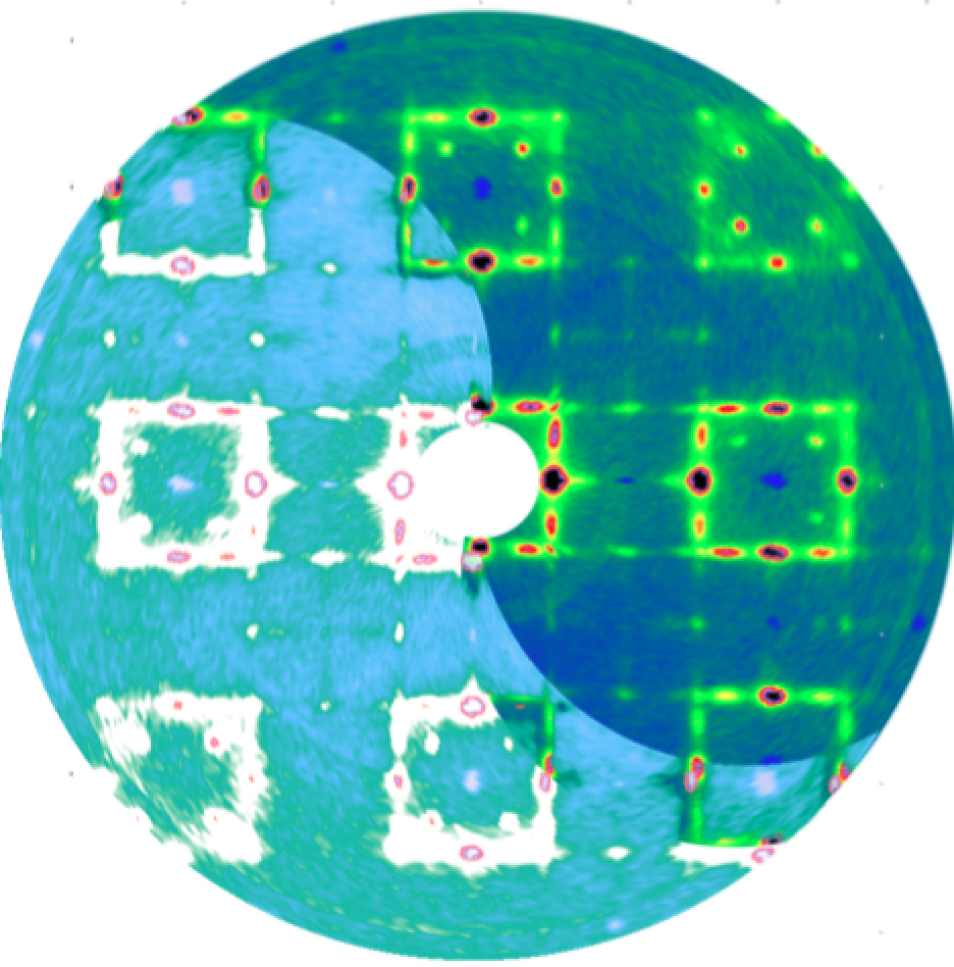 THE JCNS WORKSHOP 2020 IS CANCELLED, THE NEXT WORKSHOP IS SCHEDULED FOR 2021
Because of the coronavirus outbreak, we are forced to cancel the JCNS Workshop this year. We thank the scientific committee and the speakers for their continued support and commitment. More details will be given in due course.
The JCNS workshop 2020 held in Tutzing, Germany on 13-16 October 2020, will bring together experts in neutron scattering methods with users from quantum magnetism to review techniques and provide the opportunity for the community to discuss current limitations, new capabilities, and future developments.
For all questions regarding the registration and the workshop, please, contact the local organizing committee.